Show them some love *shakes a finger*.
LADs is a website aimed at showcasing and spreading the word of Dad bloggers from all around the world. They also have an award-winning Podcast. This is what I have fallen in love with. I find myself chuckling along to their banter, to the sweary one (you know who you are), some would say name and shame, I say listen in lovelies and point him out!
Each week the boys, or should I say men of Love All Dads come together and record a Podcast. They talk generally about parenting, it is lighthearted, they cover a number of topics, they share their opinions, they chuckle, and it sounds like they have fun whilst getting a pretty strong message across. Dads have a voice too.
What I find so interesting and why I tune in is that I really enjoy hearing what they have to say, I like to consider their take on a situation. I find it really interesting. Mr H on the other hand often wonders why I listen to these Dad's much more than I do him! Oops.
The motley crew very talented crew is made up of four Daddy's otherwise known as Tom @DiaryoftheDad, Lewis @DadWhoBlogs, Darren @OneDad3Girls, and finally John Arnold @floyduk who hosts the podcast. And here they are…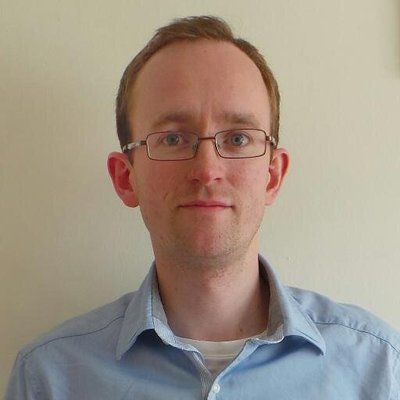 You will find the guys tweeting about each podcast, often asking their readers for topics to discuss. Follow their feeds or subscribe to the blog for all the latest podcasts. Be sure to download them on iTunes too.
*Since I wrote this post, I have found out that I have been shortlisted for the 'Best Non Dad Blog 2014' Award. Thank you to all those who voted for me. I feel rather blessed to have readers out there that would take the time to read my posts let alone vote! When I saw this category I never for a second thought it would be my little blog sitting up there as a finalist *blushes*.